"Hype & Dexter have truly transformed the way that we source and service new investors. Our acquisition strategies are more cost effective than ever, and our ability to engage with our customers has improved massively."
The definition of a good problem is having too many customers. That's the reality for Southern Cross Partners since we started working with them in early 2018.
Fortunately there are also armed with the tools, the knowhow, and the support from their partner to engage with their leads and investors - who are now figuratively queuing around the block to work with them.


The Challenge
Operating in a regulated and competitive market means that investment leads are expensive and our messaging is highly restricted.
The client had a very 'traditional' approach to marketing and sales, so adoption of digitally-led lead generation and sales processes would be challenging.
Their customer base skews very old (and the main reason for customer churn is death!) So they needed to reach new audiences and generate interest.
The Hype & Dexter Solution

Craft a nurture journey that answers the most common question, handles frequent objections, and qualifies leads coming through to sales
Start with customer and market research to ensure we all understand what motivates our current customers, and what might attract new ones.
Campaign strategy that utilises the most cost-effective channels to meet the CPA goals.
Put an email programme in place to engage with the existing database to grow their engagement, their investment, and their lifetime customer value
Introduce the HubSpot Sales CRM a piece at a time, by identifying how it could solve specific pain points and reduce time lost to admin tasks at an individual level.
Replace expensive and hard-to-measure marketing activities with a predictable and scalable inbound marketing methodology using HubSpot
"The Hype & Dexter solution seemed like a huge leap for us at the start. However, the way they described the destination meant we knew it was right. The key to us getting there was in how took us through a step at a time, and empowered us to stand on our own two feet as soon as we were ready."
Heather Kentsley
Investor Relationship Manager

Outcomes of Our First Year Working Together
After seeing some success with our lead gen efforts using a calculator and a guide, we hit upon a winning combination of both. Each with its own ideal place in the customer journey.
Since this quick pivot we started hitting all the goals and the campaign has now been running for over a year without any signs of ad fatigue. This meant we could focus on relentless optimisation of the advertising channels, customer journey and sales processes.
Key Revenue & Efficiency Drivers Delivered for Southern Cross Partners
What's next for the partnership?
Developing a new product vertical and campaign aimed at younger investors
Putting strategies in place to better manage events and above the line media, and measure their ROI
Diving deep into the data to better understand the behaviour of their customers over time, in order to develop comms that align to their frequency and value of investment
More training for the sales and marketing teams to bring new hires up to speed and ensure that across the board they are wringing every bit of value and efficiency out of HubSpot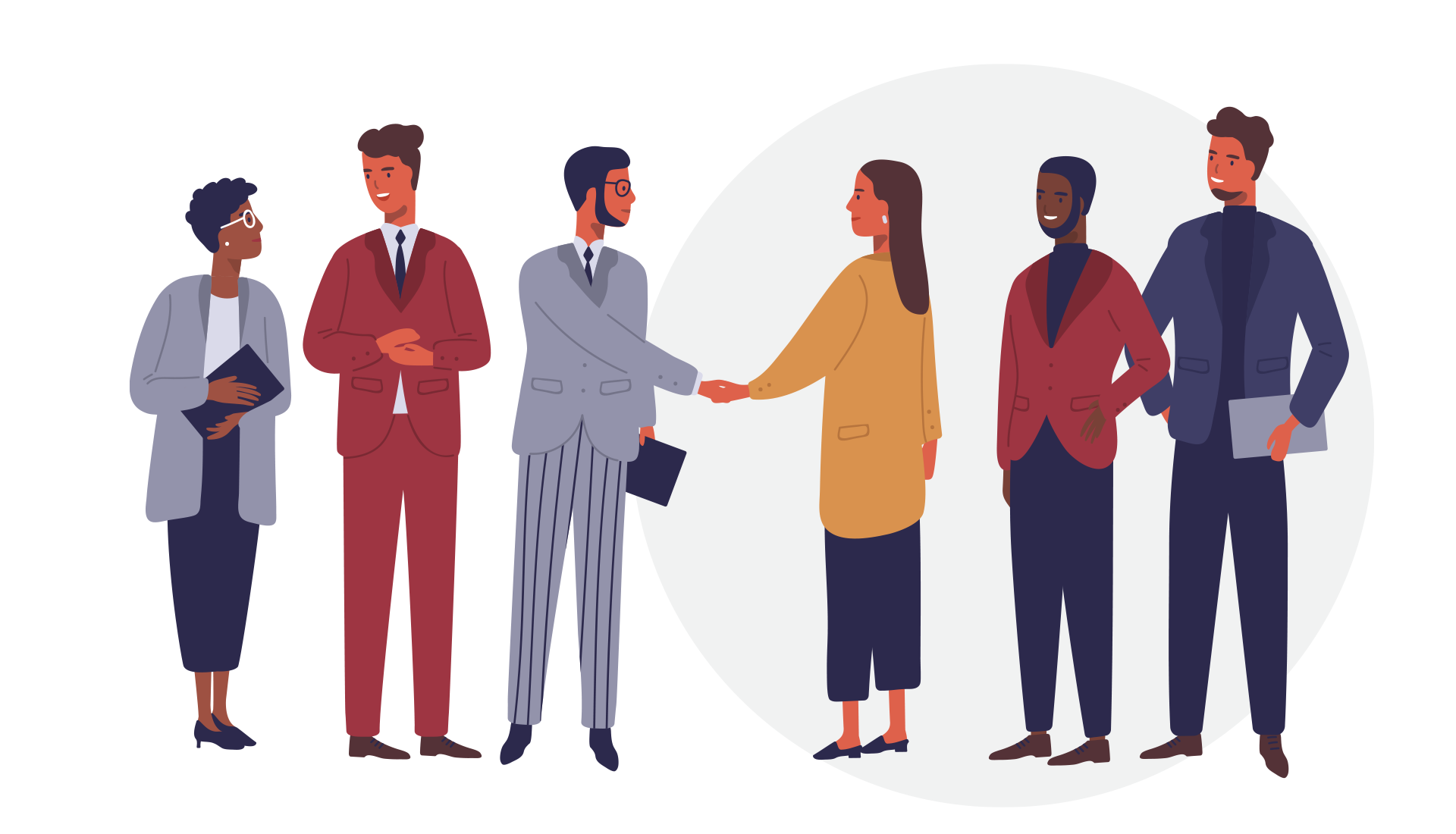 "The proof is in the pudding and, with full adoption of our technology solution and digital strategies, Southern Cross Partners have become a beacon for the impact of digital transformation.

We went into this project with some reservations about getting traction with our marketing in such a competitive and restrictive sector, and the client's appetite for change after 20 years of doing things they way they always had. On both counts we couldn't have hoped for a better outcome."

Ryan Watkins, CEO Hype & Dexter